If you received the email, stumbled upon my blog or you're subscribed, well, that's GREAT news for you.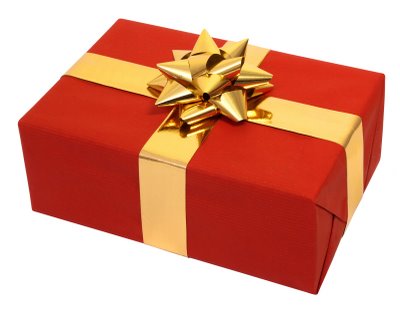 For a Chance to Win a FREE Gift, All I want you to do is post a comment below on "Your Plans for 2011."
I will pick a FIVE winners on the Dec 26th, and each will receive their VERY own lifetime membership to any of my courses, YOUR pick.
So it's really simple. Leave a Comment on your goals for 2011. On Dec 26th, I pick 5 different winners, if chosen, you get one of my courses for free. ANY of them.
With that, I wish everyone a SAFE and HAPPY HOLIDAY!!
Just FYI: IF your profile is on "private" and you use the Facebook comment feature, we may not be able to get a hold of you.